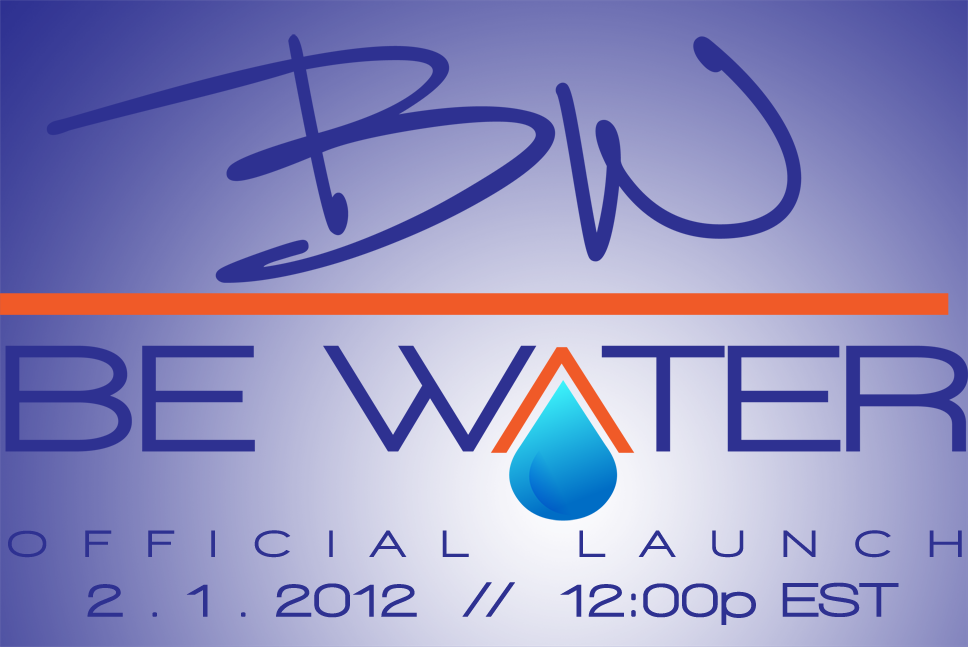 Such a significant day in our Nations history.  As graduates of the North Carolina A&T State University, cialis canada for sale we felt it fitting to choose this historic date to launch and celebrate a dream becoming a reality.  Fellow Aggies Joseph McNeil, sildenafil viagra Jibreel Khazan, Franklin McCain and the late David Richmond all sat at the Woolworth's counter in Greensboro, North Carolina to inspire a nation.  Hopefully fifty years from today, the launch of Be Water Clothing will also inspire another generation. Inspire them to chase their dreams, believe that anything the mind can conceive, the body can achieve, and no matter how cliché this saying is, hard work will always reap rewards.
We would like to thank our advocates thus far.  Your praise and devotion is a inspiration.  We commit to always deliver a quality product worthy of your continued support.
We will continue to Be Versatile.
We will strive to Be Legendary.
Welcome to Be Water.